VAN HEUSEN IS COMMITTED TO DELIVERING BEST IN CLASS QUALITY PRODUCT THAT IS RESPONSIBLY DESIGNED, SOURCED, AND PRODUCED.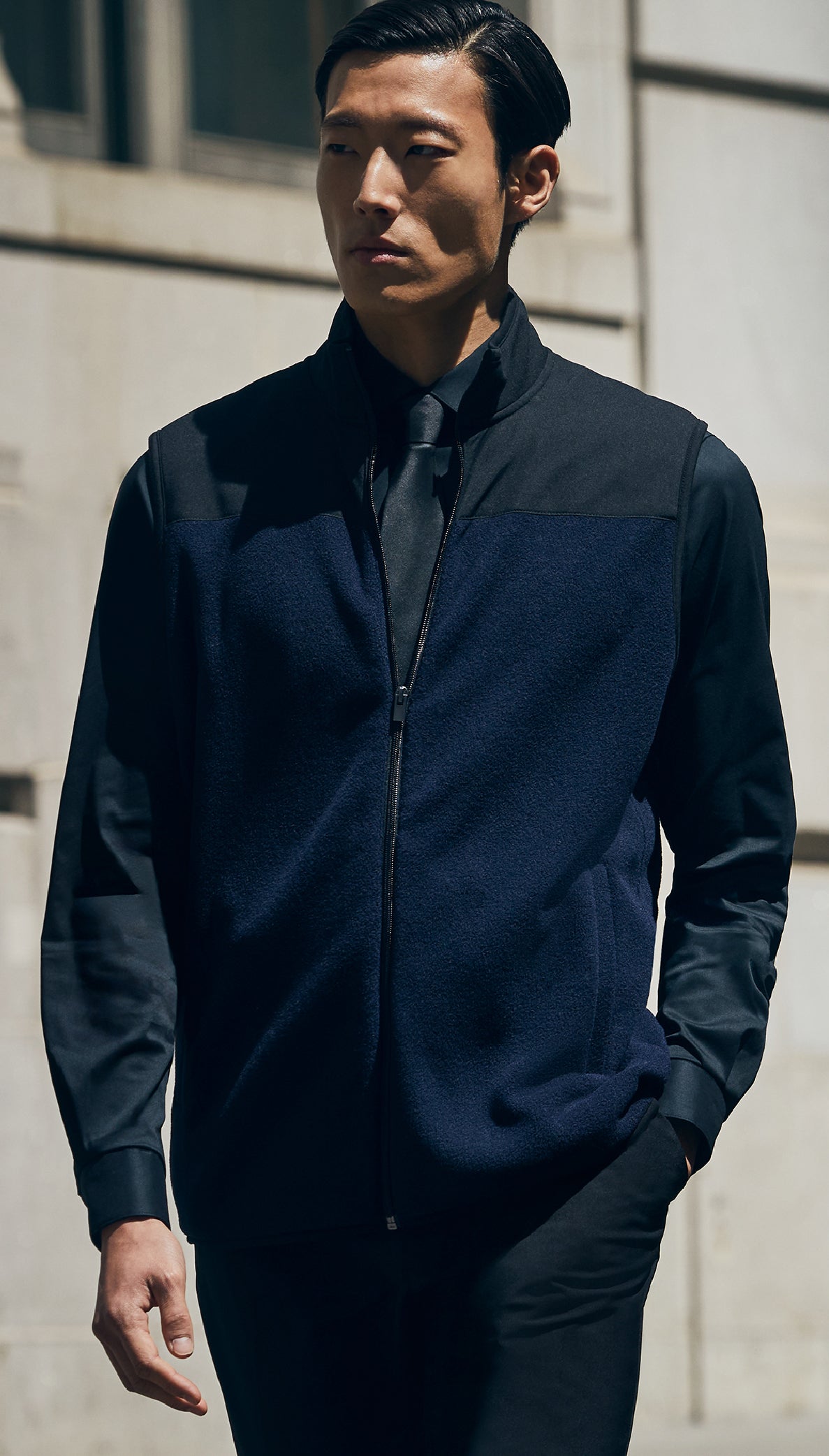 The Van Heusen story began in 1881 in Pottsville, Pennsylvania. Moses Phillips and his son, Isaac, began selling shirts which were hand-sewn by Moses' wife, Endel, and their daughters to the local coal miners. Quickly successful, Phillips expanded the operation to New York City.
Almost 30 years on, in 1919, Dutch immigrant John Manning Van Heusen was granted a patent for a new process he created that fused cloth on a curve, creating a comfortable soft-folding collar that retained the stiff-collar look of the era.
In New York, Van Heusen met with Isaac Phillips, who bought the U.S. patent for Van Heusen's revolutionary soft-folding collar , and the Phillips-Van Heusen (PVH) alliance was born. 
Today, while mastering the balance of Classic and Modern, Van Heusen establishes itself as a Heritage Brand that is trusted to provide COMFORT AND INNOVATION TO EVERYDAY ESSENTIALS.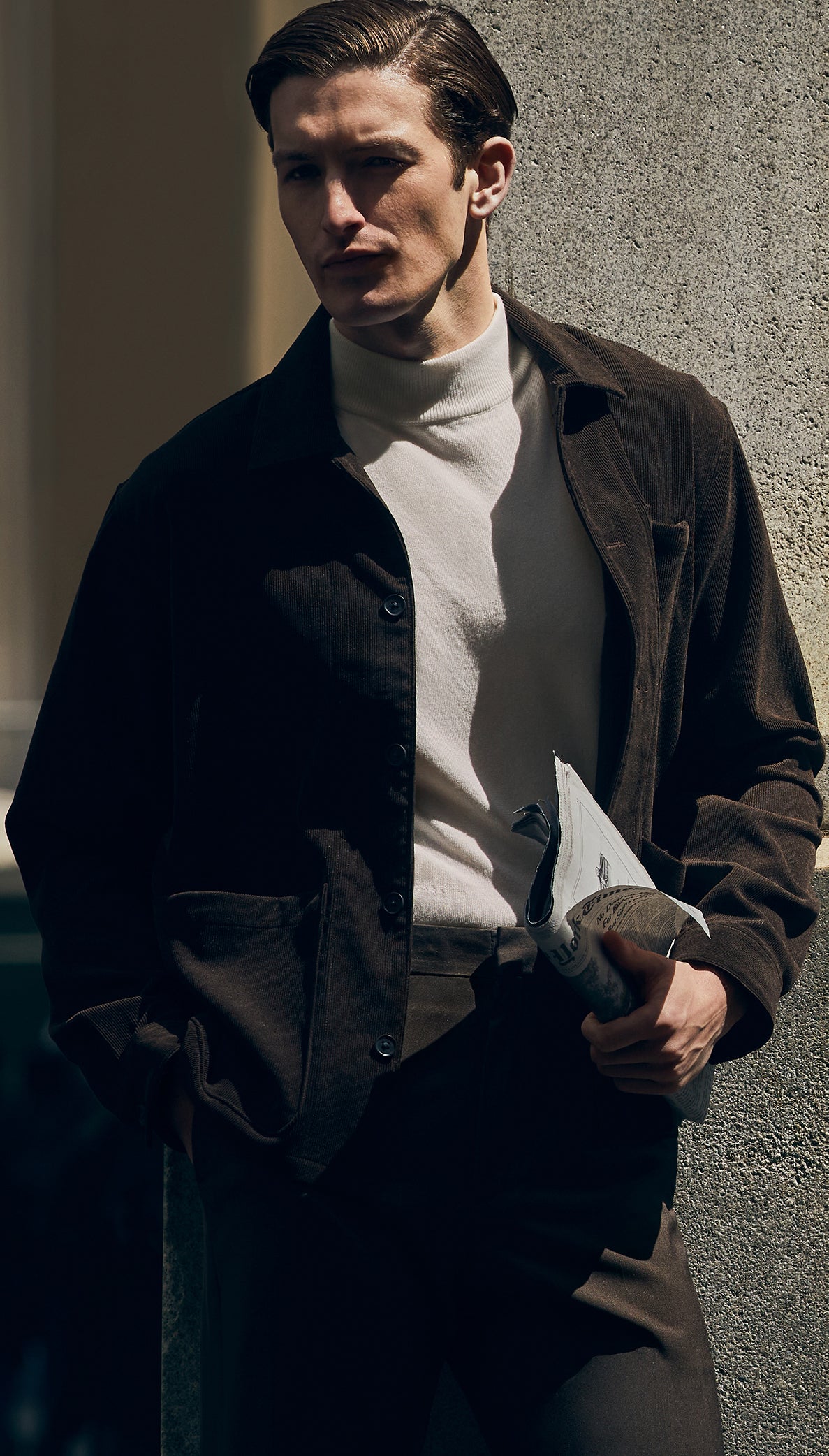 Our partnership with organizations like the Sustainable Apparel Coalition, Forest Stewardship Council, SmartWay Transport Partnership, Textile Exchange, and utilizing the Higg Index, help us to implement new policies and stay accountable to our sustainability goals.
Here are the ambitious initiatives we've put in place for the next decade and beyond:
Increase our use of recycled materials in our products and trims by 50% 
Transition our paper packaging from virgin paper to FSC Recycled 
Transition all our plastic polybags to paper bags 
100% of our suppliers to go through Higg vFEM that addresses:

More efficient waste and water management
Improved energy conservation
Reduction of chemical discharge and emissions in both the manufacture and transportation of goods
Investment in new technologies that will reduce our supplier's reliance on non-renewable energy sources and raw materials
In 2022, we've launched camp shirts made of up to 30% recycled materials and we're launching polos and tees that contain 100% recycled materials. The Higg Index, help us to make better design and material choices. For 2024 > 75% of the VH line will feature recycled fiber material. This is just the beginning…
Van Heusen was acquired by Authentic Brands Group in 2021 and continues to position itself as a full-service destination for classic essentials and casual performance apparel.